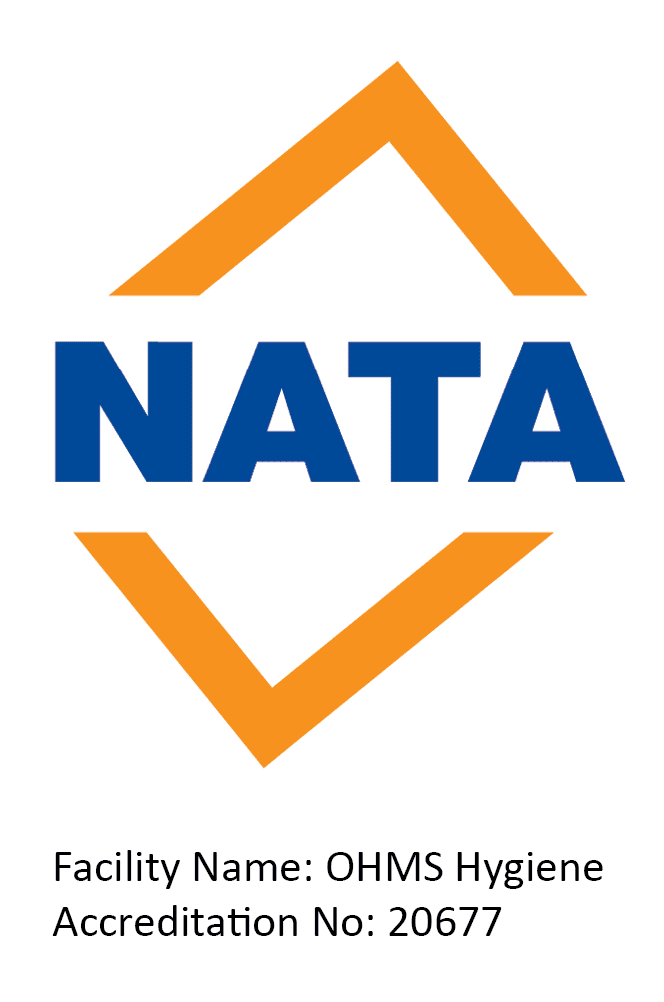 Advancing safety culture through communication.
Occupational hygiene is the anticipation, recognition, evaluation & control of hazards in the workplace that may result in injury, illness, impairment or affect the wellbeing of workers or members of the community.
It uses science and engineering to measure the extent of worker exposure as well as the design and implementation of appropriate control strategies to prevent ill health caused by the working environment.
OHMS Hygiene replaces good luck with great science and provides stakeholders with best practice tools and metrics to improve the health and welfare of workers, visitors and the community.
Hygiene solutions to support all.
OHMS Hygiene is focused on providing occupational hygiene solutions to businesses of all types & sizes.
Explore

the

sectors

we

work

across.
RED OHMS are focused on providing advice and solutions through partnership and education to businesses of all types across all industry sectors.
RED

OHMS

wants

all

Australian

workers

to

be

able

to

go

home

safely

at

the

end

of

every

day,

regardless

of

where

they

work.
Good occupational hygiene is vital in ensuring this happens. When implemented properly, occupational hygiene solutions help employers and employees understand the risks associated with a workplace and promotes improved working conditions and safer working practises.
Our occupational hygiene services help ensure that your staff, along with the communities surrounding your business, remain healthy and safe. We also work with you to ensure compliance with laws and regulations so that you can avoid costly penalties and fines.
No matter what the industry you're operating in – manufacturing, petrochemical, pharmaceutical, resources, mining, construction, government, health care or public utilities – we can provide the following occupational hygiene services to make your workplace a safer and healthier environment:
Sampling air to identify the presence of harmful substances
Supervising the safe removal of asbestos and other harmful materials
We can also provide practical advice on how workers can be protected from other job-related health and safety risks so that you can minimise your liability and prevent unnecessary injury and illness by formulating and following a coherent occupational hygiene plan.
Learn about the expertise and capabilities of our Hygiene team.
We

are

Very

Happy

to

Get

Our

Client's

Reviews.
"Working with several word press themes and templates the last years, I only can say this is the best in every level. I use it for my company and the reviews that I have already are all excellent."

"This is one of the BEST THEMES I have ever worked with. The extra bells and whistles added to it are amazing. Elementor features add extra flavor. The customer support is very responsive."

"Great theme, one of the best I have worked with in a while. Full featured and great support for the minor issues I had which were really my not being skilled/experienced enough."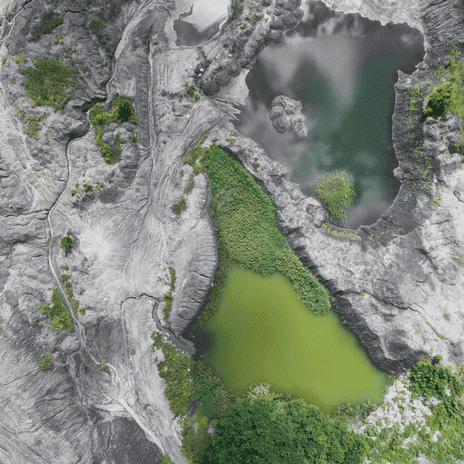 OHMS

Hygiene

has

the

knowledge,

ability

&

network

to

be

your

premier

partner

in

health

&

safety

compliance.
We understand your business and that consultation and communication with all stakeholders is key to achieving your health and safety goals.
As a consultancy service, RED OHMS aims to assist our clients in achieving industry best practice to advance their safety culture.
Our mission is to protect worker health and safety by partnering with clients to understand their risks and how to manage them, and to create a workplace where the health, safety and wellbeing of employees is paramount.
Our Vision
OHMS Hygiene aims to be the preferred provider of health and hygiene servicers.
OHMS Hygiene aims to empower stakeholders to learn discover and work in the best way possible.
OHMS Hygiene aims to be the employer of choice to empower and encourage employees.
We are pleased to have on board seven Certified Occupational Hygienists (COH) within our team. Our experienced team can offer your business guidance & assistance through identifying health hazards or hazardous substances within your workplace via a health & hygiene risk assessment, to produce the Department of Mines and Petroleum Risk Based Hygiene Management Plan (RBHMP).
Learn

more

about

our

Service

offerings

below.