Ventilation officers (WA). Dust, Fibres, fume & mists. Gases & vapours. Indoor air quality.
Learn more about our service offering below:
Air Monitoring Requirements
OHMS Hygiene abilities include the provision of workforce surveys and airborne contaminant monitoring for your workplaces.
Monitoring plans are set-up and all the required reporting can be completed.
In WA the DMIRS require regular monitoring of airborne contaminants under the requirement for operational Health and Hygiene Management Plan/(HHMP) is required to be approved before the end of each financial year.
Surface Ventilation Officer (WA)
This is a statutory appointment under the WA Mines Safety Inspection Regulations and a position that OHMS Hygiene can hold on behalf of a client. Ventilation officers are of critical importance to the occupational health and safety of workers and they have specific duties that are required to be carried out on a regular basis.
Legislation requires that a person who, at a workplace, is an employer, the main contractor or a self-employed person must manage risk to health and safety associated with a hazardous atmosphere at the workplace. This includes:
identifying each hazard arising from an oxygen deficient atmosphere;
identifying the potential for flammable and combustible atmospheres;
identifying toxic atmospheres where a person at the workplace is likely to be exposed to inhalable and respirable dust, respirable crystalline silica, fume (e.g. weld fume, diesel particulate and smelting fume), gases (e.g. H2S, HCN, SO2, NOx), volatile and semi-volatile organic compounds;
assessing the risk of injury or harm to a person resulting from each hazard identified in;
considering whether the risk may be reduced by the hierarchy of control.
OHMS Hygiene can provide advice and assessments for any atmospheric contaminant you may have in your workplace. Our experience makes us well-placed to respond to all your needs.
Indoor air quality assessments generally require the quantitation of two types of factors: comfort factors and contaminants.
OHMS Hygiene can help in the characterisation of a workplace, to help understand the causes of health impacts in the workplace using, amongst other parameters:ambient temperature;
relative humidity;
carbon dioxide; and
carbon monoxide
Ventilation Assessments 
Ventilation assessments will be undertaken in alignment with Australian Standard 2243.8 and the American Conference of Governmental Industrial Hygienists Industrial Ventilation Manual of Recommended Practice, resulting in a detailed report on compliance.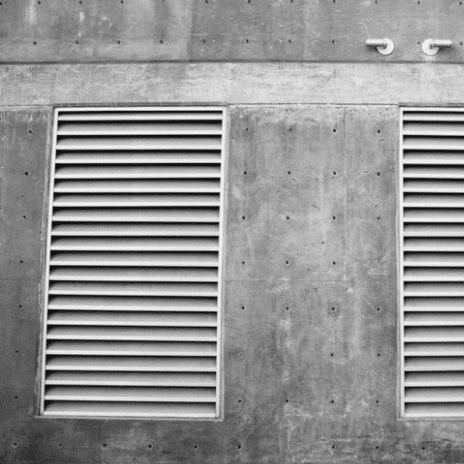 OHMS Hygiene is a consultancy service that aims to assist our clients in achieving industry best practice to advance their safety culture. OHMS Hygiene replaces good luck with great science and provides stakeholders with best practice tools and metrics to improve the health and welfare of workers, visitors and the community. Our team understands your business and that consultation and communication with all stakeholders is key to achieving your health and safety goals.