OSH management plans and systems. OSHE surveys and compliance audits. OSH improvement plan.
Learn more about our service offering below:
Health and Hygiene Risk Assessments
Risk assessments can range from:
Level 1 qualitative risk assessment (e.g. JSAs, HSAs, Take 5s);
Level 2 a semi-quantitative risk assessment (scenario driven and includes a risk matrix, current controls and current risk, a risk rating and the potential for extra controls and an associated residual risk rating); and
Level 3 a quantitative risk assessment.
The output is a risk register, which lists of potential hazards and associated risks that are rated before and after controls have been implemented. The register is an excellent resource to provide a snap shot of all of the risks at a location or organisation, tracking the progress of controls and presenting a history of risk management.
OHMS Hygiene will work with clients to develop their risk registers and to ensure their compliance with applicable legislation on their journey to industry best practice.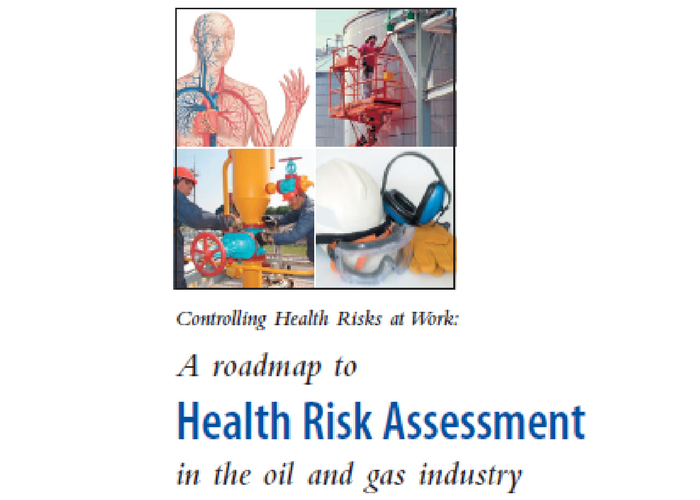 Health and Hygiene Management Plans (HHMP)
These can also be called Health and Hygiene Management Plans. There is a requirement (whether explicit or implicit) for workplaces to carry out a structured health and hygiene risk assessment of their occupational health hazards, and develop a risk-based management plans to document and manage the operational risks.
 There is documentation supporting this requirement across the states and industry types, which includes, but is not limited to:
These risk assessments usually require an annual review to ascertain the ongoing risk and control. OHMS Hygiene has extensive experience in providing risk based management plans and will prepare and deliver a RBHMP, which can be ready for submission and approval by the DMIRS or other governing body.
Health, safety and environmental management plans are developed to provide a clear, unified approach to managing health and safety risks on site for all employees, contractors and visitors.
They will allow for individuals to conduct their work in a safe and healthy manner by being able to identify and control hazards that may arise in their daily activities.
OHMS Hygiene can ensure that all management practices on site are aligned with the relevant Acts and Regulations.
Risk Workshop Facilitations
OHMS Hygiene staff are available to facilitate HSE risk assessment workshops to determine the HSE hazards associated with the activities in question. 
Risk workshops can be undertaken for any stage of an operation from pre-construction to operation and maintenance.
Workshops can even be conducted prior to any works or construction being initiated, the requirement is for experienced, key operators that understand the expected processes.
From this point OHMS Hygiene staff can provided a HSE risk register based upon the activities identified during the workshop. OHMS Hygiene have staff trained in the Rio Tinto HSE Risk Facilitations.
Infectious Disease Management Plan
All mining operations must develop, and revise where necessary, an "infectious diseases management plan" applicable to the specific location, resources and facilities of the site. The plan should include, but is not limited to:
roles and responsibilities;
risk management process;
workforce education and training;
controls;
isolation protocols;
how to deal with ill employees;
protocols for room cleaning and meal delivery are required for persons in isolation;
a robust regime for the use and disposal of potentially contaminated equipment, especially masks and gloves;
disinfection and cleaning regimes
mental health support
program review
The OHMS hygiene team have the expertise to assist our clients to develop bespoke COVID 19 solutions for their workplace and assisting them on their journey to international best practice.
OHMS Hygiene is a consultancy service that aims to assist our clients in achieving industry best practices to advance their safety culture. OHMS Hygiene replaces good luck with great science and provides stakeholders with best-practice tools and metrics to improve the health and welfare of workers, visitors and the community. Our team understands your business and that consultation and communication with all stakeholders are key to achieving your health and safety goals.