Locations and HSEQ Services
At RED OHMS Group, our HSEQ specialists provide professional services across Australia.
Our main offices are in major cities.
Some of our services include assessing Asbestos Air Monitoring, Asbestos Air Testing and Asbestos Removal.
Our consultants are equipped with the knowledge and experience to help with your HSEQ challenges.
Get in touch with us for more information by calling us, sending an email or filling out our contact form today.
We have the capacity to sample and monitor asbestos fibres in the air to meet HSEQ standards
Asbestos Air Monitoring Brisbane
Asbestos Air Monitoring Gold Coast
Asbestos Air Monitoring Perth
Asbestos Air Monitoring Sydney
Similar to asbestos air monitoring, asbestos air testing requires a closer analysis with the quality of environments
Asbestos Air Testing Brisbane
Asbestos Air Testing Gold Coast
Asbestos Air Testing Perth
Asbestos Air Testing Sydney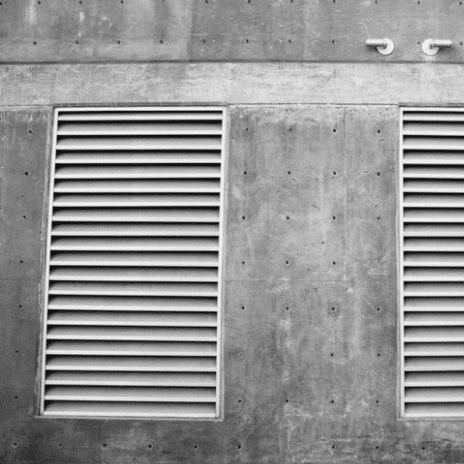 Our team at RED OHMS Group are trusted consultants when it comes to identifying and planning how to manage asbestos
Asbestos Consultant Brisbane
Asbestos Consultant Central Coast
Asbestos Consultant Sydney
After a thorough onsite investigation, formal documentation is essential and an asbestos register is part of the process
Asbestos Register Brisbane
Asbestos Register Perth
Asbestos Register Sydney
Asbestos is harmful and dangerous. Dealing with removals must be done with the proper safety equipment following guidelines
"*" indicates required fields
Asbestos surveys are beneficial during the investigation period of buildings and environmental structures
Asbestos Survey Brisbane
Asbestos Survey Gold Coast
Asbestos Survey Perth
Asbestos Survey Sydney
It's important to ensure we understand the quality of the air. We can evaluate dust monitoring
Fit testing is pivotal to ensuring safety gear is worn properly. We can host training sessions for small to large groups
Lead can be prominent in some water and environmental surroundings. We can assist in planning lead removal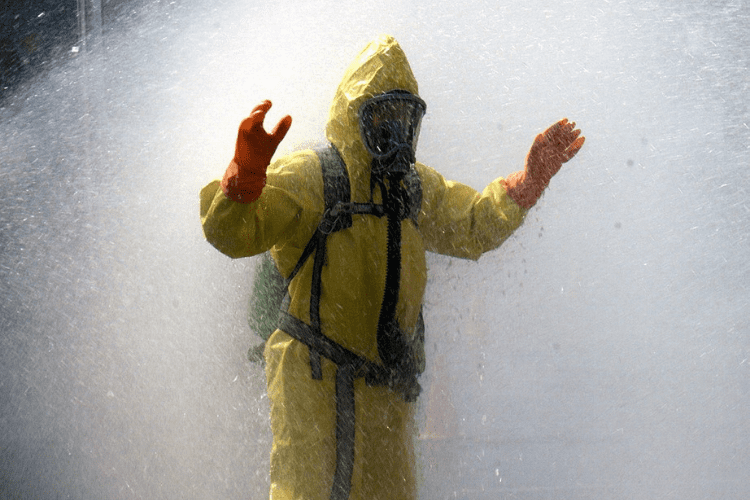 Occupational hygienists can assist in improving the management process of hazardous materials, chemicals and noise pollution
"*" indicates required fields